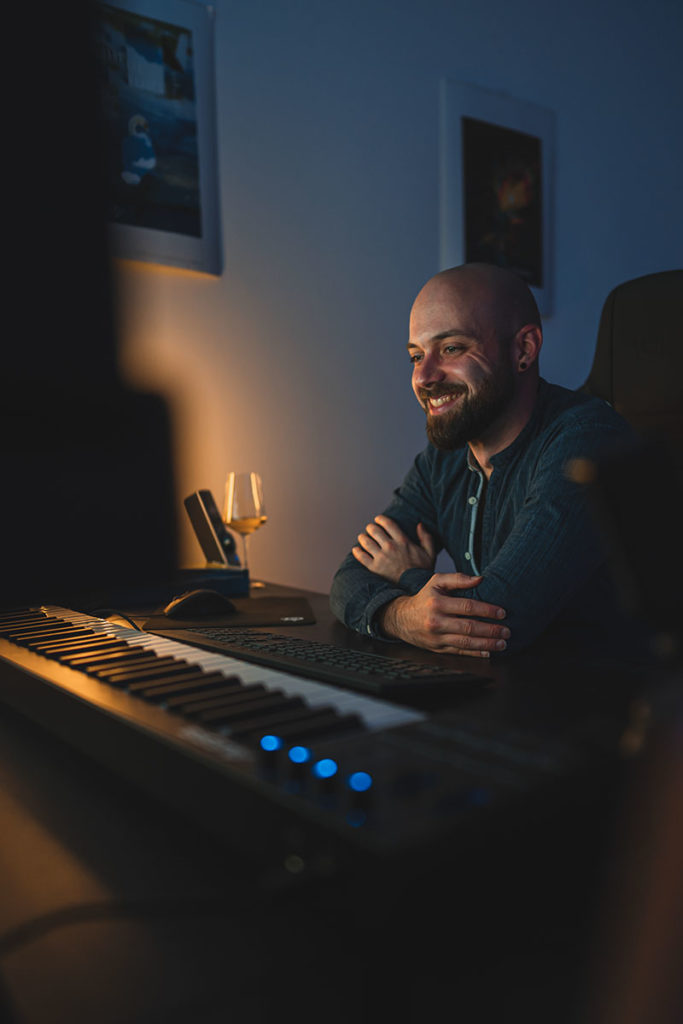 Hello everybody,
my name is YERAY.
I am known as a dedicated artist, composer, educator, musician & producer of contemporary music.
I achieved my degree in Jazz performance at the renowned Maastricht Academy of Music.
In addition to that, my andalusian roots and my understanding for various traditions help me to continuously enlarge my knowledge and to intensify the understanding for several genres.
I played over a thousand concerts throughout Europe and contributed to various recordings of different types of genres.
My collaboration with numerous artists and labels such as e.g. Geile Mucke Records, Summerfield Music, Public Peace Music Productions and many more, point out my path of growth, experience, passion & versatility as a professional artist.
Feel invited to listen to a few recordings of mine on this site. Contact me with any questions you might have at any time!
Yours,
Yeray 🙂
Songs / Musikvideos
Live Auftritte
Demos / Demonstrationen
Dokumentationen
Mensinger Custom Guitars
I'm looking forward for you
Yeray Diaz Hurtado
info@yeray-music.com
+49 1577 5868187